GTI Energy develops innovative solutions that transform lives, economies, and the environment
GTI Energy develops innovative solutions that transform lives, economies, and the environment
GTI Energy is a leading research and training organization focused on developing, scaling, and deploying energy transition solutions. We leverage the expertise of our trusted scientists, engineers, and partners in collaborations that deliver the innovations needed for low-carbon, low-cost energy systems.
The GTI Energy team is working diligently and passionately on transforming lives, economies, and the environment, and this year's annual report showcases our innovative solutions and the experts that bring them to life.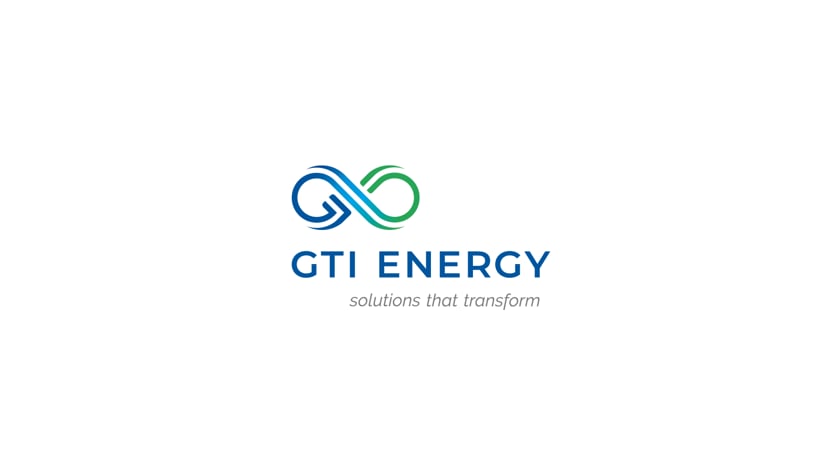 GTI Energy has been strengthening energy systems to improve lives, economies, and the environment since 1941. Now, in 2022, we are proudly meeting new demand for impactful innovations that support low-carbon, low-cost energy systems. Our recent brand refresh unifies the founding principles that guided us 80 years ago and the inspired vision we have for worldwide energy transformations.
This video showcases GTI Energy's people-centric focus, sets out our aspirations, and illustrates our purpose-driven passion for creating energy solutions that will help protect the environment for generations to come.
Solving important energy challenges for 80 years
Learn More
Contact the energy experts today